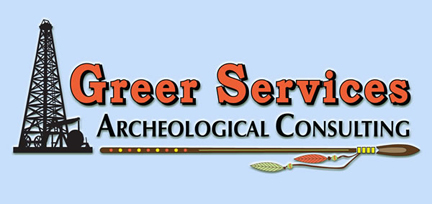 Indian Cave
Indian Cave (24CA347) is one of many rock art sites in the Little Belt Mountains of central Montana, and is one of several sites included in Mavis Greer's dissertation.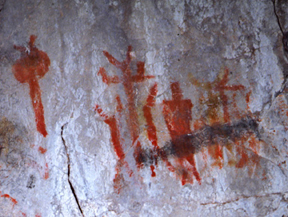 Medicine Lodge Creek
The Big Horn Basin of northwestern Wyoming is the location of Medicine Lodge State Archaeological Site. Rock art covers the sandstone wall of the large slightly overhanging shelter dominating the park. At the base of the wall excavations by the University of Wyoming uncovered evidence of human occupation for over 10,000 years. Today a log fence keeps people a safe distance from the wall, but still allows good views of the rock. The fence does not interfere with photography.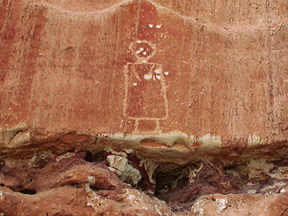 View photos of Medicine Lodge Creek

Middle and Upper Ornoco River
and Parguaza River Regions
The Greers first visited the rock art of southwestern Venezuela in 1991. The variety and complexity of the pictographs make it one of the premier rock art areas of the world.
These are some of the sites included in John Greer's dissertation.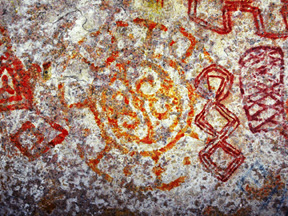 Three Rivers Petroglyphs, a BLM managed park in New Mexico.

| | | |
| --- | --- | --- |
| | | |
| | | |
| | |
| --- | --- |
| | |
| | |